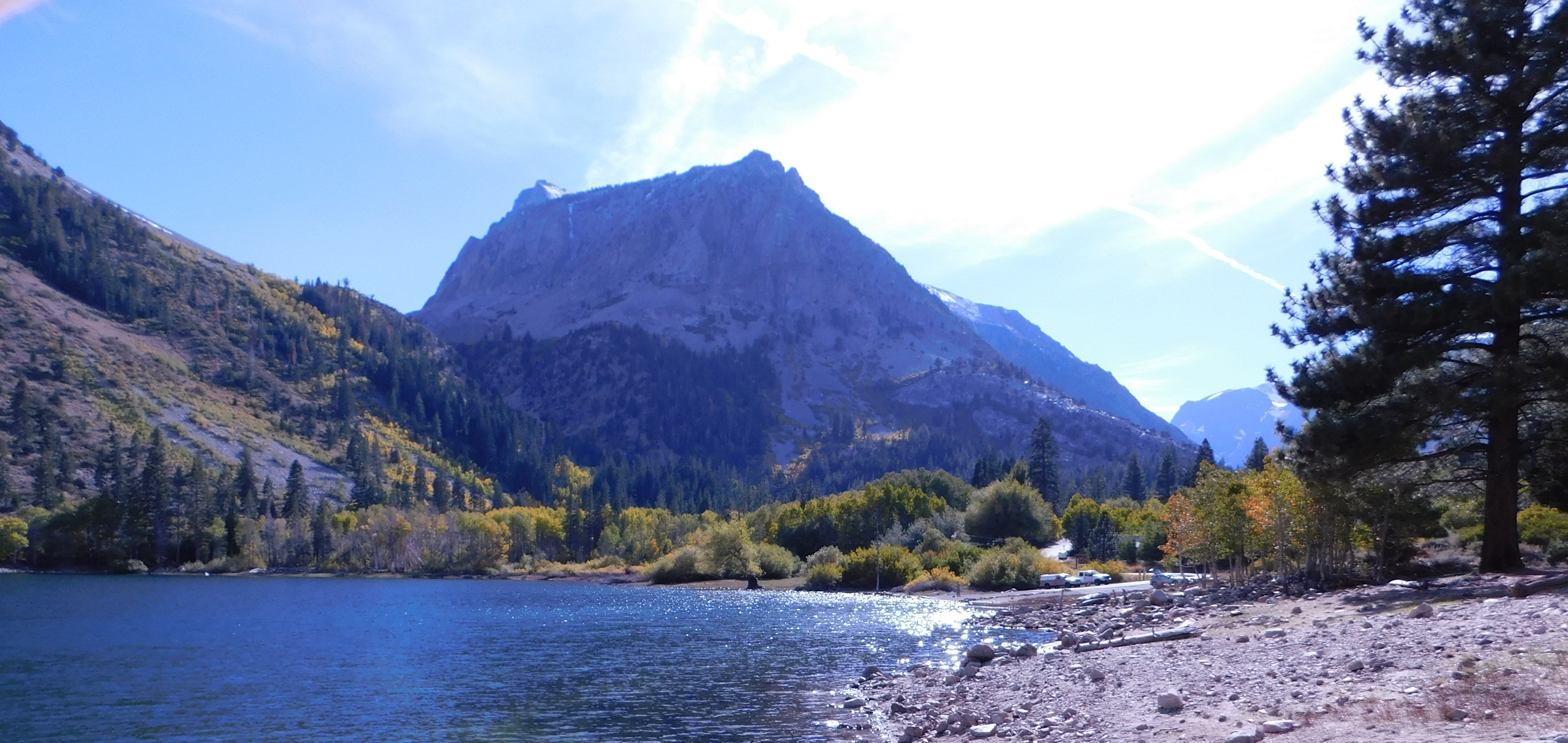 The family outing, getting dirty.
The family was out for the weekend to Mammoth mountain in California this past weekend.  We always have a great time when we go up to the lakes.
The hiking is great, there are a lot of trails to explore and we find a new one every time.
Fishing is our other activity the family enjoys,  usually starting at the upper lakes and ending up at lake Mamie, this is our favorite.  The fishing at Mamie is always fun because we end up catching quite a few fish.  We love having fresh fish for dinner and saving some to bring home for friends and family.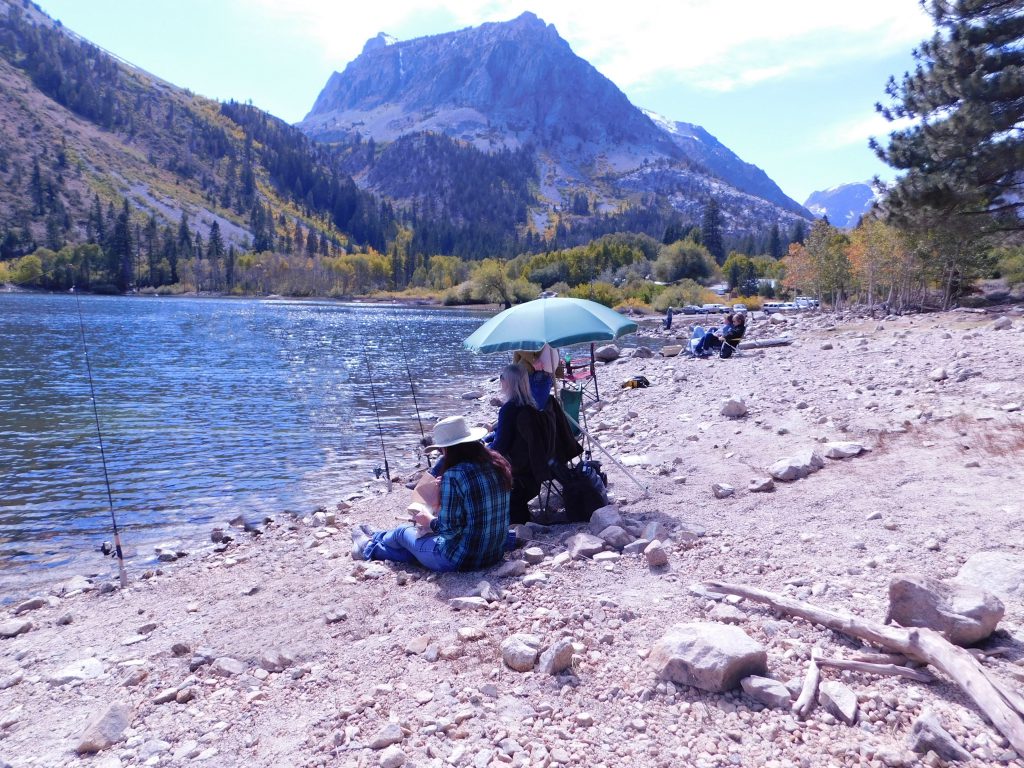 We ended up at lake Mamie and fished for a while but we were not doing so good which was odd , but the day was just starting so we decided to take a drive up to Lundy lake about 45 min north of Mammoth.  We all got set up with our poles, chairs and most important our coolers.  I having a good a time sitting and waiting for the fish to swim by but I decided to go on a walk.  As I went up the trail I noticed all the large pine cones laying around.  They had just recently fallen from the trees, there color was a light tan color and about 8 inches tall.  I thought I could take some of the best ones home and make some Christmas decorations with them.
When I got them in a bag in the car, my hands were filled with pine sap.  Ahhh! Yuck!  I could not believe how much sap ended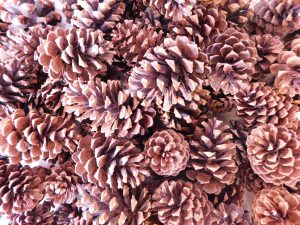 up on my hands.  I had some samples of LEXSOAP in the back of my car and decided to try it out on the sap that was all over my hands.  The soap worked great!  I couldn't believe how fast it took the sap off, after getting my hands wet I  just poured some LEXSOAP in my hand, scrubbed the bad spots, then rinsed with my water bottle.  Wala! my hands were clean and smelled great.  LEXSOAP is made from naturally occurring ingredients.  This is the best powdered hand soap and its made in the USA.
It was nice not to wait until I got home to scrub off the sap, I would not want the possibility of transferring the sap to the inside of my car.
Well in the end….fishing went great and the family had fun too, picking up their stringers of fish to head home.  I am so excited to get home and make something with my pine cones!